In this week also we try best you give you a best Cydia tweaks for latest jailbroken iPhone, iPad and iPod Touch. For now latest jailbreak method is yalu102 and work with iOS 10 to 10.2 for iPad, iPad and iPod touch. If you are running version of iOS 10 these tweak are very useful for all new and current users. In here, we are trying to offer best. sometime it may cost .99$ or 1.99$. But we are sharing it because it worth to use it. Some kind of features are very important like PickPocket Cydia Tweak  For your comfort, we always clearly mention that very repository of each of tweaks in Cydia. Let's see, what are this Cydia tweaks.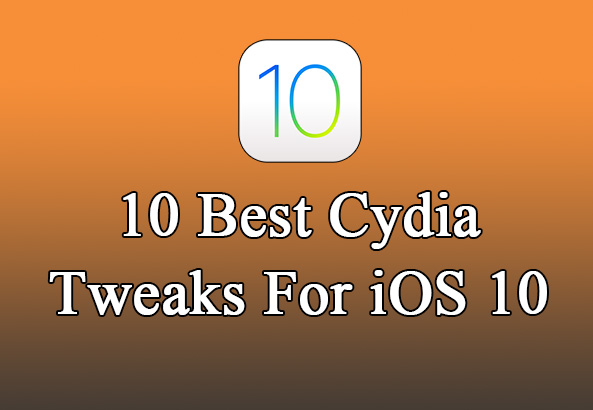 10 Best Cydia Tweaks For iOS 10.2 Jailbreak iPhone iPad and iPod Touch
3DLight (BigBoss, Free)
You will get notification and widget with white look. Its looks very clean in your screen.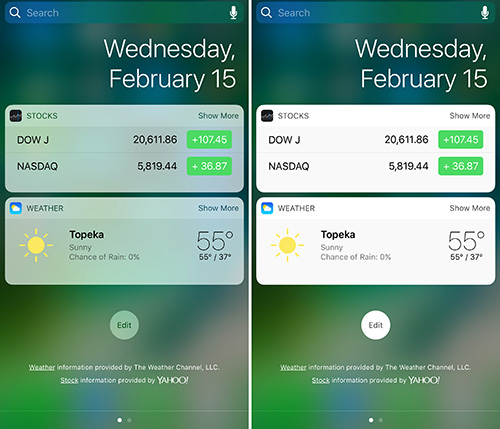 Unify (unify-tweak.com/cydia/unify, Free)
Best Cydia tweak for group your iOS 10 notification on both lock and notification center. you can try it.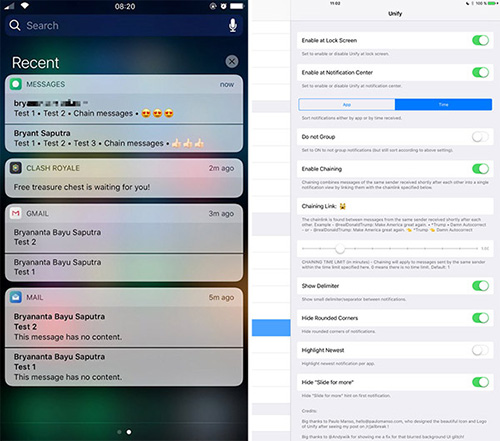 Low Power Modder (BigBoss, Free)
In this tweak, when your battery show low percentage, it will change to power saving mode automatically.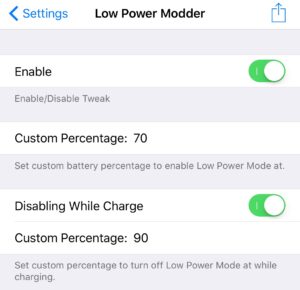 PassButtonStyle (BigBoss, Free)
Do you want to change that stranded button style when you entering your pass code? Using this tweak, you can change it easily.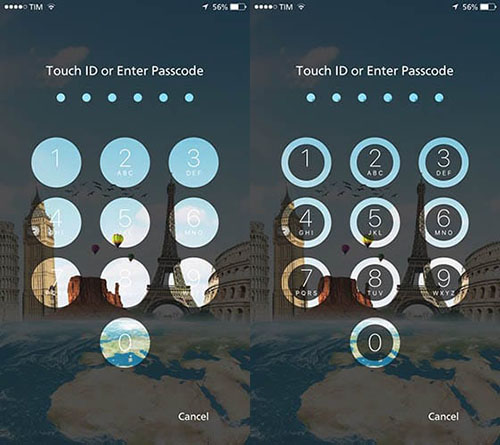 MessageFilter (BigBoss, Free)
By using this MessageFilter yo can block any words in your message conversations.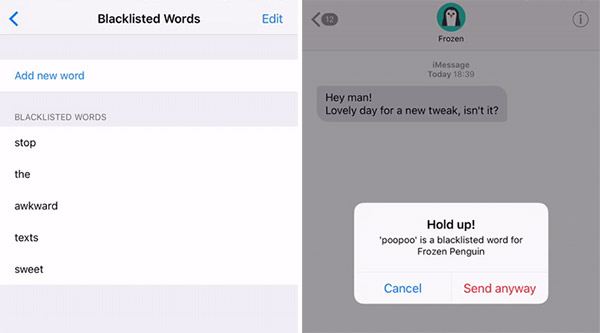 SendDelay (BigBoss, Free)
This is very useful tweak, In case of send a message to someone by your mistake and do you want to cancel it? you can do it easily if you get installed this tweak.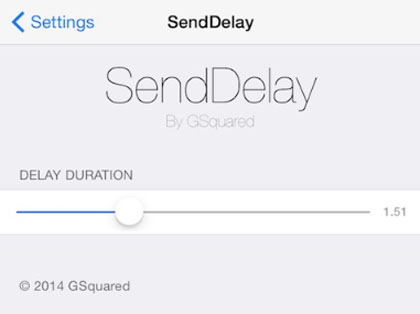 Camera Tools (BigBoss, Free)
This is a nice camera app you can use, this interface are extra functionality like hide certain camera modes.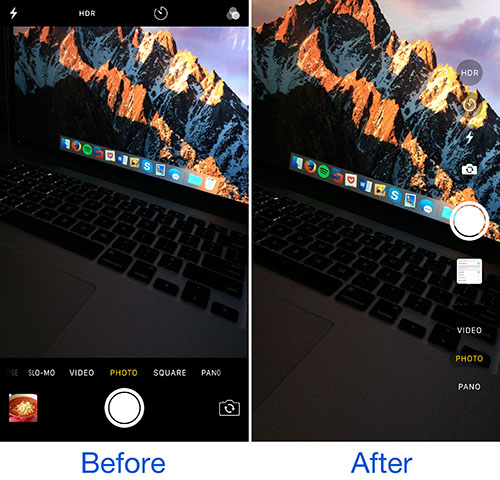 NoWifiWhenRunThisPlz (BigBoss, Free)
BY using this tweak, you will get ability to automatically disconnect from wifi when you are launched specific app.
Apex 2 (BigBoss, Free)
This is also nice tweak to customize folder and all.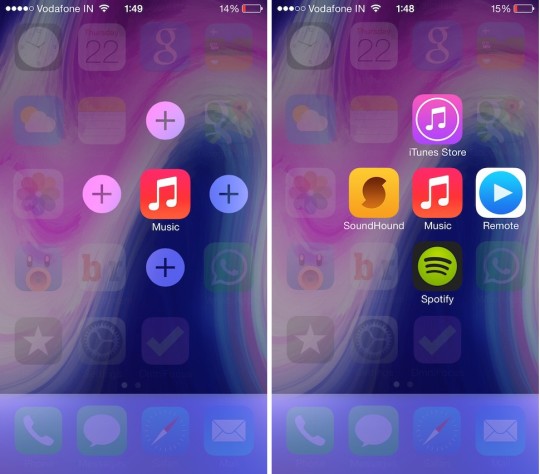 Sonus (BigBoss, $1.99)
This is a wonderful Cydia tweaks. If after all these years of iOS, you find yourself tired of the standard volume HUD, then now would be a wonderful time to install Sonus. It looks so, so much better.

You may like
Hope this article helps to find a best cydia tweaks for your latest jilbroken device. Follow us on Twitter, Like us on facebook and add us on Google plus circle