Jailbreaking is not a new things for iOS users. It is a simply getting full access to iOS device which apple doesn't allow to users. Once it remove this boundaries, Your iOS device get more power features than stranded iOS device. Recently released yalu jailbreak tool. It was more popular among iOS 10.2 users. Because most of are waited for it. Once you jailbroken, Cydia application get install to your iOS device which saurik  jailbreak app released few years ago. But if you updated in to new iOS when released, Your jailbreak will get lost. You need to jailbreak it again for new iOS if support. Once you have a Cydia app, you can choose best Cydia Tweaks for iOS 10.
Read More:
iOS 10.2 Jailbreak for iPhone and iPad
iOS 10.2 Jailbreak Yalu Beta 7 For iPhone 6, 6 plus, 5s And All 64bit iPad Models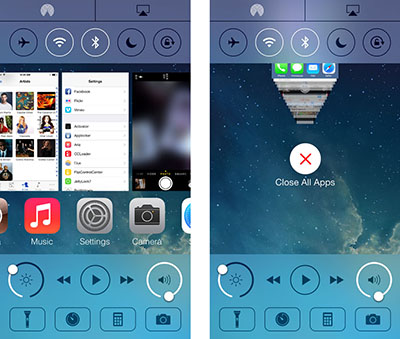 There are many more Cydia Source and Cydia Tweaks available for jailbreak devices. But it is hard for keep updating best Cydia Tweaks for iOS 10 every time when it release with new versions. Below jailbreak tweaks are top 7 Cydia Tweaks which included some old favorite features.These tweaks are fully support with iOS 10 jailbreaks.
6 Best Cydia Tweaks for iOS 10 Devices You Can Try
Read more: 
Best Cydia Tweaks For iOS 10 You Should Download in 2017
48 Compatible Cydia Tweaks for iOS 10 – iOS 10.1.1 Jailbreak

Immortal (BigBoss, Free)
Immortal is also one of the best Cydia Tweaks for iOS 10 which you can use for prevent the expiration of signed iOS application and bypass limit for signed applications this cydia app allow to install unlimited application through Cydia Impactor with free apple developer account. And you can use it without re install the application
TouchPass (rishanan.github.io, Free)
By using this Cydia Tweak, you can disable passcode lock screen and keep active touch ID only.So your device can prevent getaccess to your device even someone know your passcode.
Gorgone (BigBoss, Free)
Gorgone also simple Cydia tweaks for iOS 10. once you installed Gorgone. you can get advantage of iPad feature. Such as slider over and split view not support  like iPhone.
Wormhole (BigBoss, Free)
To use this Cydia tweak, you will need iPhone 3D touch device.In this tweak, it add configurable 3D touch action for a additional control center like one for  WiFi and do not Disturb.
Stealth Cam (BigBoss, $0.99)
This is good tweak for those who want camera features. By using this Stealth Cam , you can able to record video take photos when your iPhone screen turned off. You can get photo by simply press the sleep/ wage button when the iPhone screen turned off.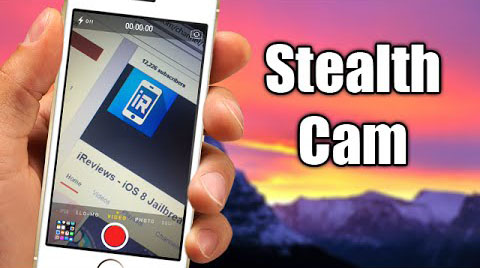 Instalauncher (BigBoss, $1.99)
By using this tweak, you can configure activator action and access you all apps by alphabetical list from anywhere.And this support for all recently
releases apps. And this is very fast.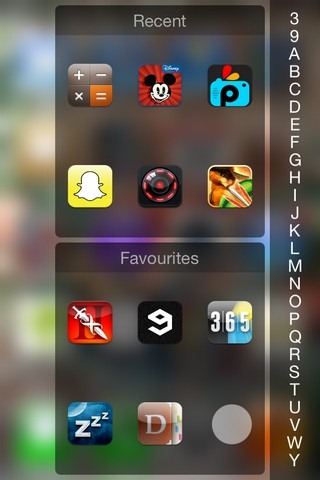 I hope Best Cydia Tweaks for iOS 10 Devices article are very useful to you. If this article help you just share with other via social median and follow us in Facebook and twitter.