Apple originally introduce iPhone in 2007 which was the smart phone on the planet.When New iPhone release, People always force to buy a new. Because of its new design and some cool features. Even though we use it. there are many more fact available which we don't know.As a apple user we must know it. So, today i'm gonna share some facts about Apple iPhone.
Awesome Apple iPhone Facts you Should Know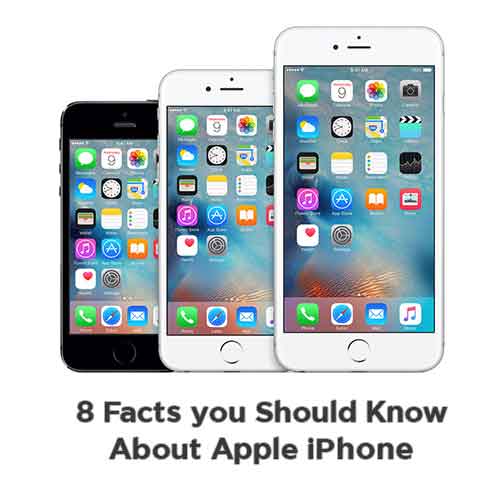 Apple Phone was not a first iPhone:
I think you got curious about this. Before apple release iPhone,They released a VOIP Phone which help users to call through Skype without using any computer. After 2007 January apple and Cisco settle their dispute with collaborate together for future products.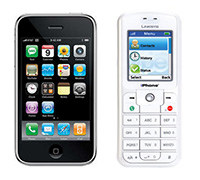 Apple users are more loyal:
Most of all Apple iPhone users upgrade their phone to next coming new iPhone than android users update their new android phone. 49% people are sell their old iPhone before purchasing a new one. It amazing because, there are no any other phone devices not yet do this.
Apple app store was a first place to download a app:
July 10, 2008 apps store initially released. Apple made a best place to download app free and legally for Apple iPhone users .
Bono in every iPhone:
I think all apple users have seen this. You can see below artist icon in music app. Actually he is a U2 singer bono.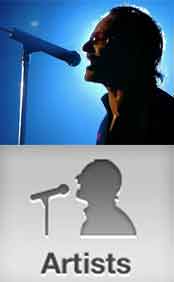 Apple ads always show 9:41 am:
You might have seen that all Apple advertisement show the iPhone time as 9:41. There is a reason for it. Whenever apple release new product they want to big reveal of product happen nearly around 40 minutes. That is why they put time as 9:41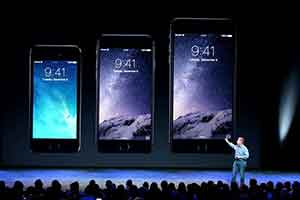 Samsung make apple iPhone processor.
Samsung and apple are world best smart phones. But still apple not stop contracting Samsung to make chips for them.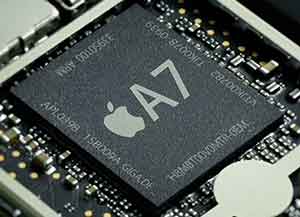 iPhone first name was purple:
When iPhone was developing code name was Purple. Apple iPhone developer call their model as purple dorm in head quarters of apple.
Cydia name have a meaning:
jailbreaking software Cydia was named by jay freeman. because he think it was the best common worm for the apple.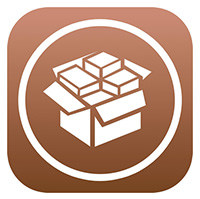 I think you got to know something you don't know. I'm sure there are many more interesting iPhone facts available. If there are more available, you can comment below. If this article help you,please share with others.