Apple has been released iOS 10.2 on 12th Monday for public users. Before this new iOS 10.2, last iOS version was iOS 10.1.1 released on October 31st. At that time Apple released 10.2 developer version. Hence there were few beta test before this public release.There are some major changes with bug fixed with new iOS 10.2
What are features included in IOS 10.2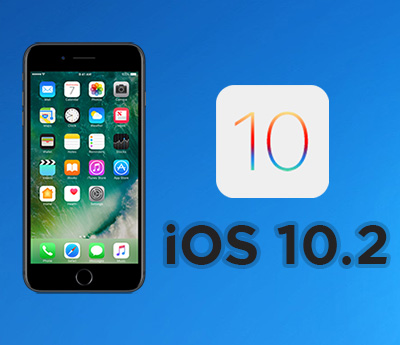 Furthermore, there are lot of reasons to upgrade to iOS 10.2 now. In iOS 10.1.1 there were some bugs , battery life issue and security issues. So, apple has fixed number of security issues regarding to previous iOS versions.
Read: 8 Facts you Should Know About Apple iPhone
What are the features available in iOS 10.2
New Emoji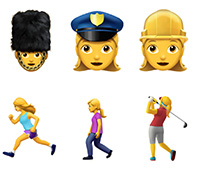 Introduced over 80 new emoji for iOS 10.2. They included new male and female versions for "judges" and fire "fire rescue guys".
Press and hold to speak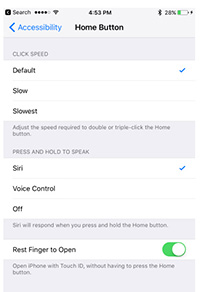 New feature available for Press and hold to speak. You can get it from Setting > General > Accessibility > Home button.This will work with Siri.
New Wallpapers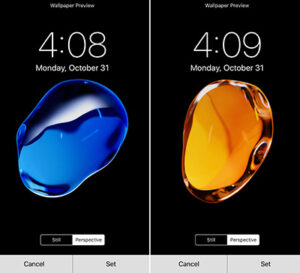 iOS 10.2 Release new wallpaper for iPhone 7 and iPhone 7 plus.There are three new wallpapers. Droplet Yellow Droplet Blue and Droplet Red.
New features for message app
In iOS 10.2 apple included special features such as. Send with confetti, Send with lasers, send with balloons, send with shooting stars and send with fireworks. So, iOS 10.2 they included new two features are, celebrate and send with love.
Headphone Icon in status bar.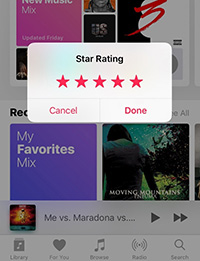 This feature available when you connect iPhone to Bluetooth headphones. New headphone icon will locate in status bar.
New preserve setting for camera setting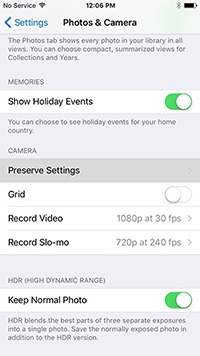 This feature added to camera setting. Its preserve setting,Which helps save last capture mode. You can go to setting by setting app > Photo & camera > Preserve setting and toggle for camera mode to on position.
How to Install iOS 10.2 on Your iPhone, ipod or iPad
iOS users can update their OS easily. Go to Setting > General> Software Update.
You can start update from there. Before update your iOS device, make sure to backup your all data. If your Current iOS 10.1.1, iOS 10.2 weight is 359MB and will take 15 minutes to complete this update.(depend on your connection speed)
Read: How to Download Vshare and Install Without Jailbreak iOS 10
In Conclusion As i said, iOS 10.2 includes major updates for iOS. My personal idea is, Just wait for week and see. Because, if there is nasty bugs with iOS 10.2, you can wait for next Update. I hope You got to know about new iOS and Why should upgrade to iOS 10.2