This this article we will talk about how to delete sent photos on iPhone, iPad and iPod Touch Easily, iPad or iPod touch devices. Basically, we are always sending a photos to our friends like, if we in trip, pet photos selfies and etc. Sometime, you simple choose wrong image and send to your friends. If it is more serious you will get  in trouble. So,overcoming for this problem we can give a solution for you. You can use special apps to get this work done.
If you could remove that image after sent, it would be great right? New app make exactly that possible.It doesn't need your image recipient to use a special app. You can use this in stranded message in iOS device.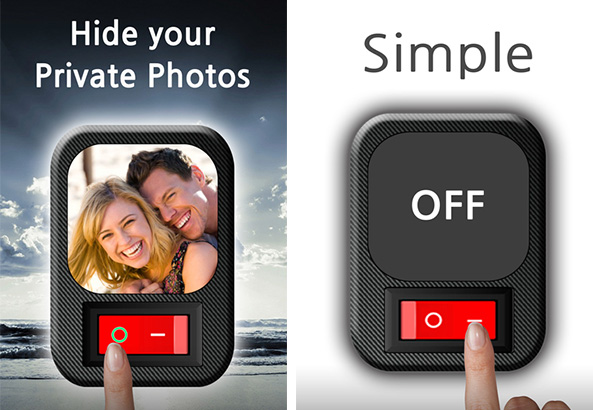 This app essentially allow to delete sent image from message app. Most of people are use iPhone message to share their images. Advantage of this feature, users can select the same images in the On/OFF or delete it. When user decide to remove the image from message app. it all handle by web server. So Image URL also not longer works. Its also just like sharing images in dropbox. When you delete it. you cannot access it and URL also no longer work.
And this app work with every latest devices. Compatibility: Requires iOS 8.0 or later. Compatible with iPhone, iPad, and iPod touch. This work with any kind of photos. it upload via developer server.
Features Of ON/OFF iOS App
Real-time Hiding/Unhiding and Deletion of a Photo
Instant Notifications when Someone is Looking at Your Photo
Ability to Chat about Your Photos with your Friends
Automatic Exposure Prevention
Fast and Simple
Get ON/OFF iOS iPhone App from here
You can Get install this app to your iOS device and try it. If you have any problem regarding to this How to delete sent photos on iPhone article. Just leave a comment. Follow us on Twitter, Like un on Facebook and add us on Google+ Circle.