Today, you can download iOS 11 beta 1 and install on iPhone 7, 7 Plus, 6s, 6, SE, 5s, iPad mini 2 and over, and iPod touch 6th-generation iOS devices. This New iOS 11 available for users who are registered on apple developer Program. Once we heard iOS 11, All we want to know what are the new updates and features available for iPhone, iPad and iPod touch devices. As they say, There are numbers of new features are included to iOS 11. Public beta for testers is due later this month, with final version of iOS 11 set for release for all consumers this coming fall.
You can get full details of what are the Full features available on this iOS 11 form below.
In this tutorial will help you to download and install iOS 11 beta to your iPhone ,iPod touch and iPad on easiest and right way. First of all, you have to check weather your device support with this iOS 11 Beta 1. Read below article to check your iOS device compatibility.
Before install this new iOS 11 beta 1 to your device, This is very early beta version of iOS 11, Because of that there will have bugs and issues and hence isn't really advisable to install on primary devices. Threfore we recommend to use this iOS testing devices and full backup your all data before install new iOS 11 beta to iOS device.
How to install iOS 11 beta 1
Step 1: First you need to download iOS 11 beta 1, we recommend you to enroll Apple Developer Program at https://developer.apple.com/programs/
Step 2: Log in to Apple Developer Program using your Apple ID: https://developer.apple.com/account/.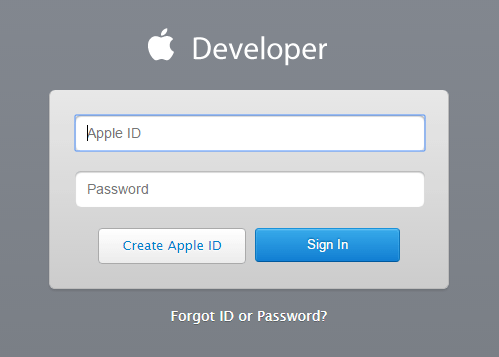 Step 3: Now you need to register your UDID with Apple to install iOS 11 beta. To find UDID of your device, Just plug your device in to iTunes and select it. Now click on serial number to show the UDID. Check below screenshot if you are confused. Now copy that UDID number.

Step 4: Click on Certificates, Identifiers & Profiles in main account section of page. Now Device selection section Click on all.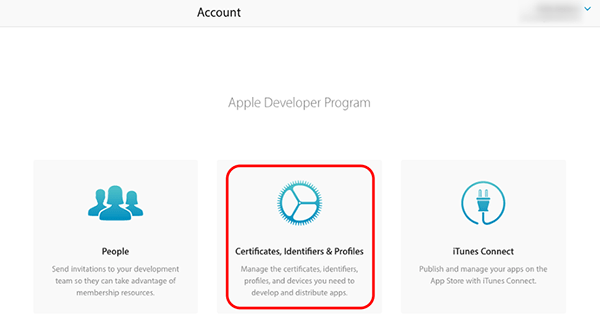 Step 5: click on "+" On right hand panel and add the UDID of your iOS device.
Step 6: Once you added UDID code. Go to Develop > Downloads section (https://developer.apple.com/download/)
Step 7: Now you can see the list. download required iTunes-restorable iOS 11 beta firmware file.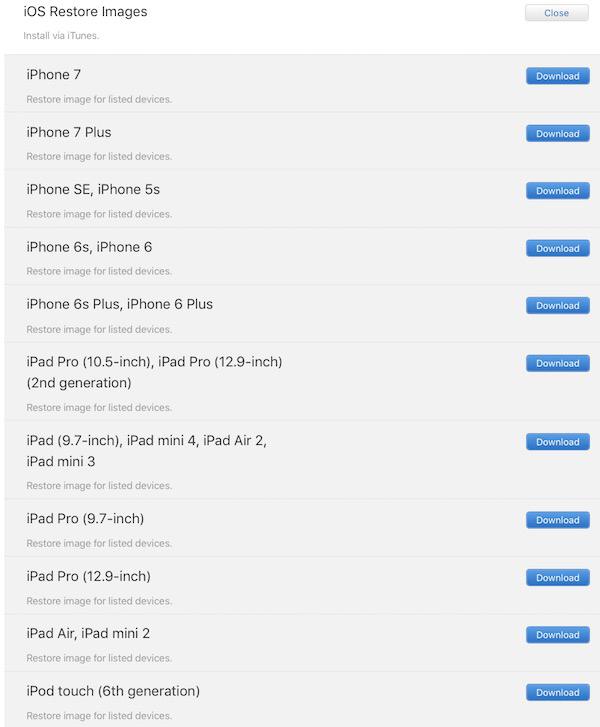 Step 8: Make sure that, you installed latest version of iTunes version. Once you update iTunes to latest version. launch iTunes and also connect your iOS device to the computer.
Step 9 : Now you can install iOS 11 beta, Windows users this will be the Shift key and Mac users need to hold Alt key, This will popup and ask you to select the iPSW firmware file. Select iOS 11 beta file you downloaded earlier.
Step 10: Now you can wait until iTunes installs iOS 11 beta on your iPhone, iPad or iPod touch. It will take some time and it depend on your computer speed and type of device you are using.
Other Method to Download iOS 11 beta 1
You can install iOS 11 beta using OTA update method. For that method, Go to download page on Step 6 mention above and click Download' under iOS 11 beta and alongside Configuration Profile. Now allow it to install on your iOS device this will need to restart. Nonce you done that, Go to General > Setting > Software Update on your device and wait for iOS 11 beta OTA update to show up.
Once it show up. You can Update in to iOS 11 beta.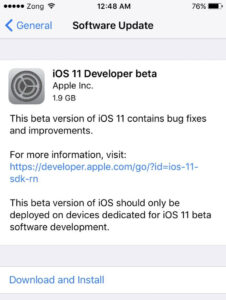 Once it got installed, you iOS device will restart and will show Hello Screen with iOS 11. Enjoy with download iOS 11 beta. Follow us on Twitter, like us on Facebook and add in Google+ circle to get latest updates and iOS news via social media.