Previously we discussed about how to set up Screen Time and App Limits on iOS 12. Actually it is a special feature to iOS 12, Because we all know that how this feature working and it was a  good way to limit the usage of apps(Lock Apps In iOS 12) specially from children according to categories like, games entertainments and etc.
We have seen numbers of apple around the internet who are using iOS devices trying to protect their app individually. Overcome for this problem we can use iOS 12 feature to protect apps with a passcode. Even this feature is not the main aim of lock the apps But we can protect our app with the help of Screen Time and App Limits on iOS 12.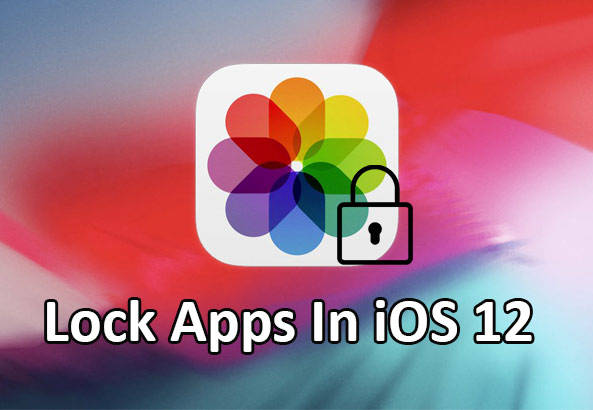 How To Lock Apps In iOS 12
If you h ave some important app that you want to protect, such as Message, photos or some social media app then you need to do is, set an app limit for that app and  have the timeout be a relatively low one.  As a example, If you want to protect your Photo app with passcode, you need to select Photos app, then set the time limit of a minute. Then open app and wait until that iOS inform that your time is up. You can set the time as you want to individual apps.
When the app get locked after this set time, it will ask your default passcode to access the app again. This is essentially  protect your app and nobody who does not know that passcode is able to access app. When you want to make your app private, you can use this easy way with using iOS 12 without using any other third party apps.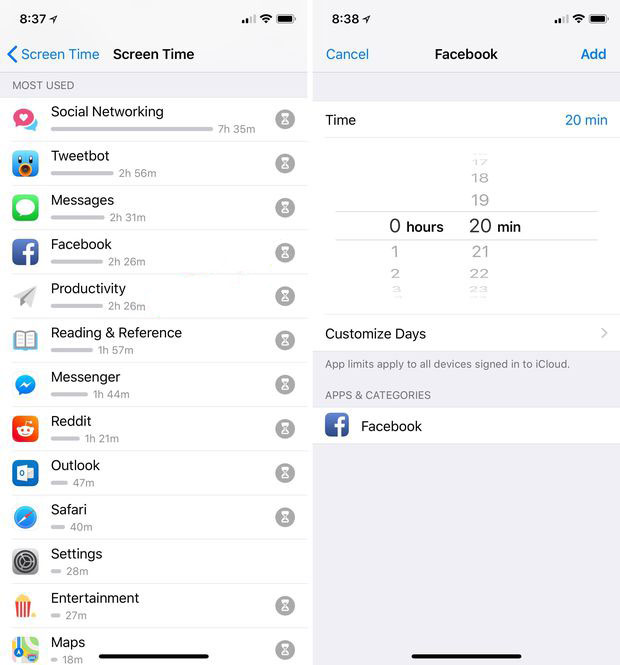 You can get full guide on How To Use iOS 12 Screen Time App Limits Feature
iOS 12 is currently going through its beta version.We will expect that this coming September will release iOS 12 to Public. If you want to get install beta version t your iOS device, you can follow this guidance.
You may also like to check out:

If you have any questions regarding How To Lock Apps In iOS 12, Let us know.  Follow us on Twitter, like us on Facebook and add in Google+ circle to get latest updates via social media.