Did you update your iOS device to iOS 11? There are lot of feature introduced with iOS 11 version. Screen recording is one of very important built in feature with iOS 11 update. Today we will guide you to how to use iOS 11 Screen Recording Feature On iPhone and iPad.
Previously we had to jailbreak our device to get screen recording app to iOS device. Now with iOS 11 comes equipped with native screen recording functionality. This is a major feature of iOS 11 because some serious confusions among Apple enthusiasts as to why Apple decided to skip over this during the initial reveal of the iOS. Most of fans have been requesting native screen recording experience for iOS. At last they got a answer with iOS 11 Screen Recording Feature On iPhone and iPad. You can follow guidance to use e iOS 11 Screen Recording Feature on your iOS device.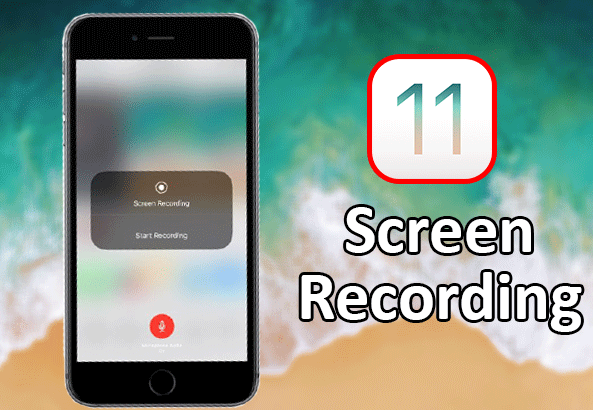 How to Use iOS 11 Screen Recording Feature
Step 1:
Launch new iOS 11 setting from your iOS device. Now, moving on from the aesthetics, pull down on the interface like you would with information that you were trying to refresh in a table.You will get a search bar and tap on that and search for Control Center. Now you can simply scroll down in Settings.app until you find Control Center section
Step 2:
Now Navigate to Control Center > Customize controls.Scroll down until you find Screen Recording option and tap on Green "Plus" icon to the left of the title. This will Add the screen Recording Functionality to control center.
Step 3:
Now exit Setting and go through the usual iOS process of invoking the Control Center. The you can see there is a new Screen recording screen recording icon in the overlay.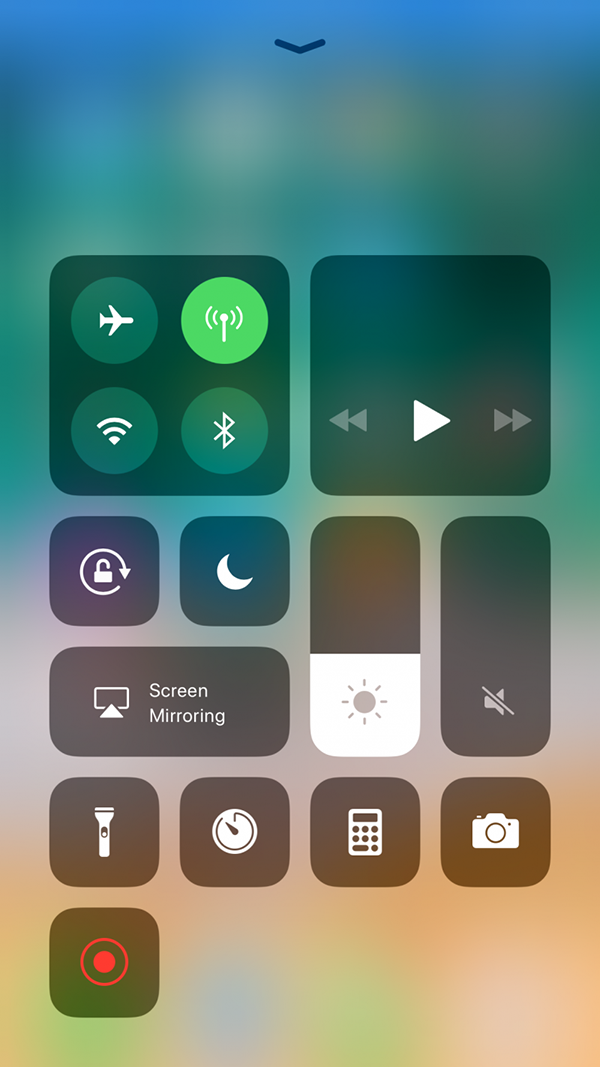 Step 4:
If you simply touch on the new screen recording icon,It will show nice animation counting 3,2,1 and recording will start immediately after that.You can do 3D touch or long press gesture on the same icon. It will start and stop recording.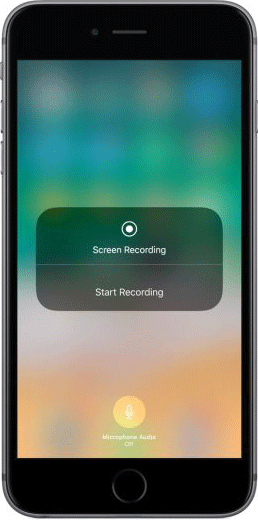 Step 5:
You can turn off and turn on Audio recording by using microphone button. Tap on recording button and exit from particular display. You will see 10 pixel blue bar underneath the status bar that confirms the recording state.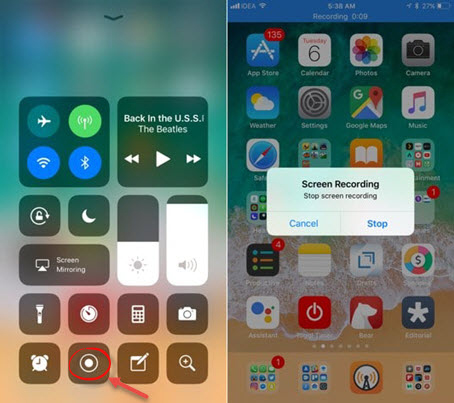 Step 6:
Once you dome with recording,tap on rev header and stop the recording.Recorded video will directly save in photo app.Now you can Use iOS 11 Screen Recording Feature On iPhone and iPad without any issue.You can get video file format as MP4.
Hope this iOS 11 Screen Recording tutorial helps for news iOS 11 users . If you want any help regarding this iOS 11 Screen Recording comment it below. We will help you. Follow us on Twitter, like us on Facebook and add in Google+ circle to get latest updates via social media.