Today we are going to give a good news about Jailbreak. There's been no real jailbreak tool chatter for a whole after yalu jailbreak tool. Overcoming to this delay,newest tool called Saïgon has been released which operates as a jailbreak. Saïgon Jailbreak can use to jailbreak iOS 10.2.1. Hacker Abraham Masri has released this Saïgon jailbreak for iOS 10.2.1 for 64-bit iOS devices.
Saïgon Jailbreak released into the public domain to liberate devices running iOS 10.2.1 from Apple's stranglehold. This is a very good news who have been waiting for iOS 10.2.1 jailbreak.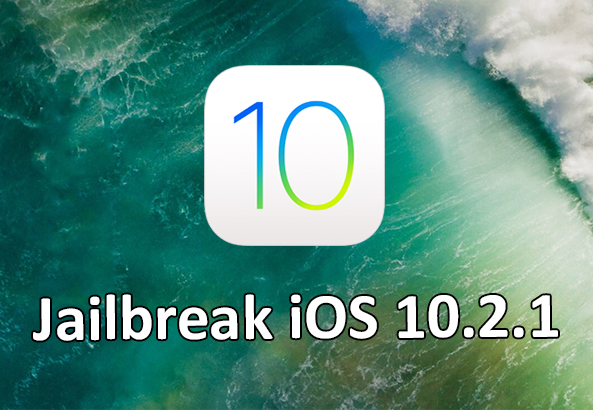 Supported 64-bit device for Saïgon jailbreak iOS 10.2.1
iPhone 7, iPhone 7 Plus
iPhone 6s Plus, iPhone 6s, iPhone 6 Plus, iPhone 6, iPhone 5s, iPhone SE
iPad Air 2, iPad Air, iPad mini 4, iPad mini 3, iPad mini 2, iPad Pro
iPod Touch 6G
Saïgon jailbreak does not support 32-bit devices list
iPhone 5c, iPhone 5 and older models
iPod touch 5G and older models
iPad mini, iPad 2, iPad 3, iPad 4
You cannot downgrade to iOS 10.2.1 because apple has stopped signing iOS 10.2.1 in February. Therefore you you will be able to use Saïgon jailbreak only if you are still on iOS 10.2.1.
This isn't available as a downloadable IPA file that you can easily sideload using Cydia Impactor on your PC or Mac connected to your device via USB. At least not yet. Though it is said to be coming soon. Right now, it is available as a Xcode source project that you will have to compile yourself and then run on device. Because of that reason it's currently for developers only. You can get developer source code here: https://github.com/iabem97/saigon
Step 1: Download the .ipa file and Cydia Impactor from here.
Step 2: Now, Open Cydia Impactor and connect your device
Step 3: Drag the Saïgon.ipa file onto the Cydia Impactor window
Step 4: Enter your Apple ID (email and password)
Step 5: Open Settings → General → Profiles & Device Management
Step 6: Trust the new certificate → open saïgon
Step 7: Tap 'jailbreak' and enjoy! ( if fails, please reboot and try again )
That's all about Saïgon Jailbreak iOS 10.2.1 so far. Once Saïgon iPA available to download, we will share with you as soon as possible.  If you have any question regarding to this, comment it below. We will help you. Follow us on Twitter, like us on Facebook and add in Google+ circle to get latest updates via social media.