Are you waiting for jailbreak iOS 10.3.2, 10.3.1, 10.3 or iOS 10.2.1? We will talk about latest state of iOS 10.3.2, 10.3.1, 10.3 and iOS 10.2.1 jailbreak
Understanding of jailbreak community trends,There's inevitably a period of time where nothing happens, and the jailbreak wheels turn slow. However, members of the community works closely together to announce and release exploits and tools for jailbreak. As a result of it, Luca Todesco's released  Mach_Portal+Yalu iOS 10.1.1 jailbreak for select 64-bit Apple devices and the subsequent yalu102 jailbreak for iOS 10.2 for non-iPhone 7 64-bit devices.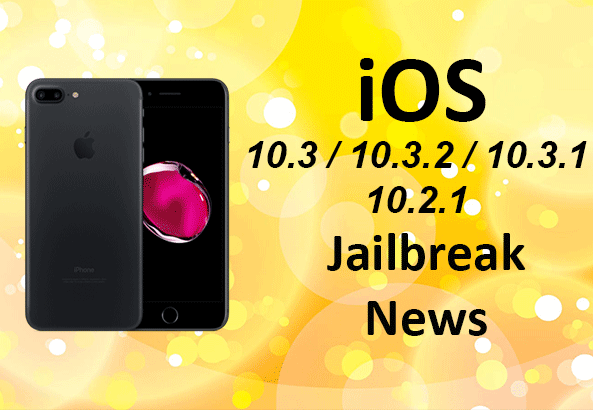 If we talk about this Mach_Portal+Yalu, It was the first public jailbreak released for iOS 10. Based on Google's Project Zero exploits and it was patched by Apple in iOS 10.2. yalu102 jailbreak iOS 10.2 used some other different technique, Work on non-iPhone 7 64-bit devices and has been patched by Apple in iOS 10.2.1.
Those who have upgraded to 10.2.1 can downgrade back to 10.2 to enjoy the jailbreak benefits yalu102 brings. But,unfortunately yalu102 doesn't work on iPhone 7 and iPhone 7 Plus. Those who are with Apple's latest devices are only left with an option to jailbreak on iOS 10.1.1,
For iOS 10.2.1 and 10.3.x, Luca Todesco has proven himself to be one skillful hacker with the necessary skills and abilities. Releasing iOS 10.1.1-10.2 and iOS 10.2.1-10.3.x jailbreak will be an challenge. Because of an apple introduced new File System APFS for iOS 10.3.x. Therefore, Luca Todesco said that he will stop working on all public iOS research work after 10.2 jailbreak.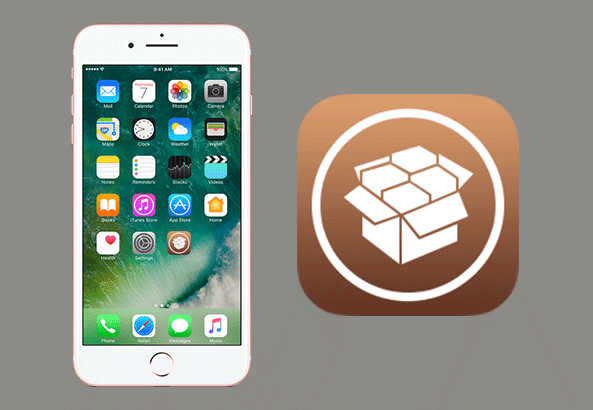 There are no any single proof yet for jailbreak iOS 10.3 and 10.2.1. As Todesco said he will not working on public jailbreaks anymore.Therefore currently no iOS 10.2.1-10.3.x jailbreak. We have seen surprise releases in the past that came out of nowhere. Therefore it,s possible that member of jailbreak teams like TaiG or Pangu. But they haven't share anything in public yet.
If you are looking for Yalu102 jailbreak for iOS 10.1.1-10.2 you can check details on below link.
What is the latest Jailbreak iOS 10.3 news so far
According to a new rumor, he said that jailbreak iOS 10.3.1 by Pangu will drop once Apple makes iOS 10.3.2 public. Now apple released iOS 10.3.2 available for everyone.  We will wait and see if those rumors about Pangu releasing jailbreak after 10.3.2 holds true or not. As well as Well known security researcher has promised to release exploits for iOS 10.3.1 that can then be used by a developer for making a public jailbreak tool for iOS 10.3.1 devices. However we need to keep some days to get new iOS 10.3.1 jailbreak.
In conclusion ,As always, we will try to keep you update with latest news of  Jailbreak iOS 10.2.1-10.3.x jailbreak status.Once we get a n news we will share with you immediately. Keep in touch with us. Follow us on Twitter, like us on Facebook and add in Google+ circle to get latest updates via social media.