Pangu also a tool which helps to jailbreak iOS devices. Jailbreaking iOS with pangu team have been at the forefront of creating tools that can take iOS and turn it on its head before bending it to their will for a good long while now. iOS 10.3.1 waiting to be jailbroken and final version of iOS 10.3.2 just around the corner.Demo post of iOS 10.3.1 jailbreak, Chinese to the social network Weibo now claims that the Pangu jailbreak for iOS 10.3.1 is indeed on the way.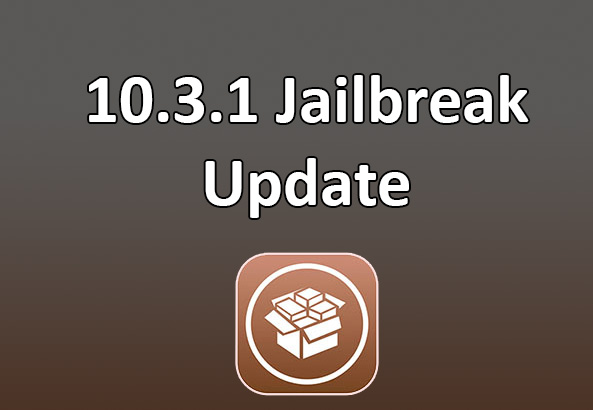 According tho their post, iOS 10.3.1 jailbreak is ready to release. But they will not release iOS 10.3.1 jailbreak until iOS 10.3.2 is out and available for public download Because Apple cannot work to plug whatever hole the Pangu jailbreak is taking advantage of it.
Because of that, people who want are not update to iOS 10.3.1 yet, you should update it, if you want to get jailbreak soon.When iOS 10.3.2 available to update ,avoid updating to iOS 10.3.2 when it launches, if you want to get jailbreak iOS 10.3.1
Here's a rough translation of the Weibo post:
If all things happen accordingly, then Apple should release iOS 10.3.2 to the public next week, but students (slang for followers of) looking to jailbreak should wait, because @PanguTeam is planning to release an iOS 10.3.1 jailbreak tool (codenamed Janus), the average person would expect this tool to be released after iOS 10.3.2 is released to the public. Of course, once again, if you're not on iOS 10.3.1 (implying if you are below iOS 10.3.1), you should probably not upgrade your firmware just in case this is an Oolong (slang for something being fake).
You may like
There are no any official confirmation from the Pangu Team that this is definitely legit.However we hope that iOS 10.3.1 jailbreak will release soon. Follow us on Twitter, like us on Facebook and add in Google+ circle to get latest news from us.