Smart phone are expensive these days. If you get lost or stolen your phone, you will get a risk. Because of most of all personal data keep in smartphone. Such as photos, emails, credit card details and many other personal data. Therefore, nobody want to lost or stolen their iPhone.  Overcoming this problem,There is a good jailbreak tweaks helps you to recover your iPhone if it is fall in to had of someone.This jailbreak tweak is PickPocket Cydia Tweak.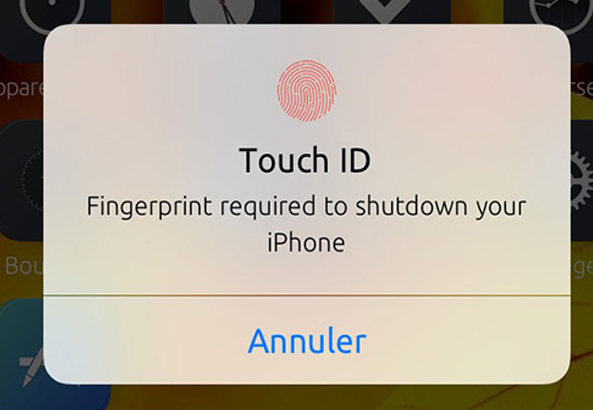 Features of PickPocket Cydia Tweak
It allow you to block iPhone from begin power off
Prevent active airplane mode
Notify owner if the Sim removed and more
list of those features are very useful and all are aimed get full information about stolen iPhone. Best option is prevent an iPhone entering airplane mode. So, then thief can not stop turn of the airplane mode in order to prevent Find My iPhone feature.
And the other thing is thief try to shutting down the phone by using sleep/awake button.Because once he turn it off, we cannot track stolen iPhone. Therefore in this jailbreak tweak, it stop someone from swiping your iPhone and immediately.
If your iPhone got stolen or lost. PickPocket cydia tweak helps to play a alarm sound or play a incorrect message when trying to access your iPhone. There are so many features available.When owner send a email or sms to iPhone, all actions are activate. However if your lost your iPhone, you have a best chances to get back your device, if it is running Pickpocket.
To use this PickPocket cydia tweak, you need to jailbreak your iPhone. If you not jailbroken your iPhone Follow blow article
In conclusion, once to jailbroken, you can get this tweak from BigBoss repository for 1.99$. Its worth to spend 1.99$ for this kind of tool. Latest version of pickpoket 2 compatible with iOS 10 and work with iOS 9 and iOS 8 as well. If you have a any problem regarding to PickPocket Cydia Tweak. just comment below.
Furthermore,Please take a moment to share with friends and follow us on Twitter , like Us on Facebook add us on your Google+ circle to get news about iOS news, jailbreak, New cydia sources and tweaks and Don't forget to subscribe for get latest jailbreak news to your inbox free.