We always try to bring a best Cydia tweaks for your iOS device.Sometime its new Cydia tweaks or recently updated jailbreak tweaks work with latest jailbreaken iOS like iOS 10. Every tweaks are safe to use for iOS 10 and compatible with latest firmware versions like iOS 10.2 on iPhone, iPad and iPod touch device. You can install it to your device without having worry. We always think that, there are more useful jailbreak Cydia tweaks can find below for your iPhone, iPad and iPod touch to bring next level.So for we covered lot of Cydia tweaks which support latest iOS like iOS 10.2.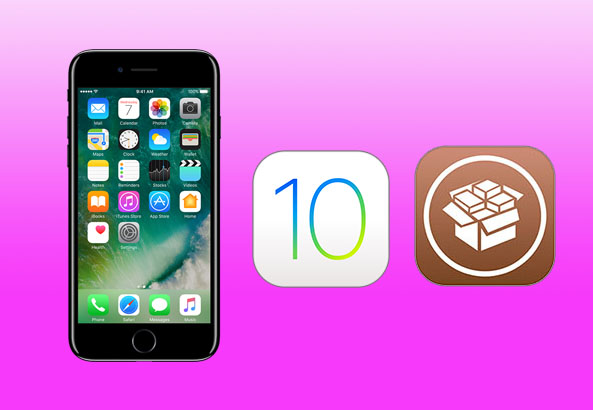 Top 7 Cydia Tweaks For iOS 10.2 iPhone iPad And iPod Touch
Kaze (BigBoss, Free)
Kaze is free Cydia Tweak, you can try.We always do switching between apps.Kaze is the one of the best and quick switcher for your ios device.Its works with hot corners. You may try this Cydia tweak.
Sensible (BigBoss, Free)
Enough of pressing your iPhone home button to activate it? Over coming for this thing, you can use Sensible Cydia tweak.BY using Sensible, you can configure touch Id to do all of these setting. You don't want to press your home button to activate your iPhone. Touch sensors iPhone users can try this.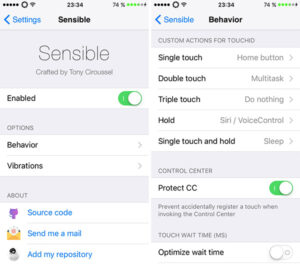 BatteryLife (BigBoss, Free)
How is your battery performing in iOS device with iOS 10 ? You can use BatteryLife tweaks to check your battery health and some other metrics.This is perfect tweaks for iPhone battery.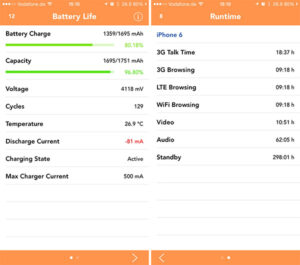 Onion (BigBoss, Free)
By using this Tweak, It remove Layer from Control center. it shows everything flatter and icons shows that icons are floating. You can try this.
Eyeplugs (BigBoss, Free)
What do you feel when you get notification in gaming moment? It just annoying sometime.Most of are hate it. However, by using this Eyeplugs Cydia tweak, you can set when you want to get banner notifications. This is very useful tweak.
ReformX (BigBoss, Free)
This is home screen customization Cydia tweak. If you want to change some appearance. this is the tweak for that.
NougatFolder (BigBoss, Free)
This tweak helps to get Android Nougat-style folders to your ios device. you can try it.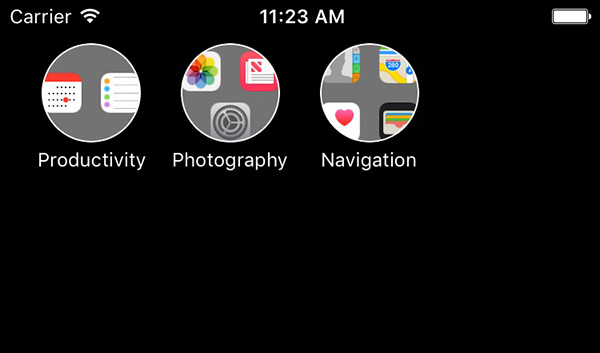 Want more tweaks ?
Hope you are enjoy with this top 7 Cydia tweaks. There are many more tweaks that we share, you can get it from above links.in conclusion, i hope this article help you Follow us on Twitter, like us on Facebook and add in Google+ circle.