Anemone is a one of the best Cydia Tweak for use to install theme changing app to your jailbroken iOS devices. It is a best alternative for Winterboard theme studio. Now you can get anemone themes on iOS 10 versions.
Anemone has finally been updated to add "preliminary".  Now it support with yalu102  iOS 10 to iOS 10.2 jailbreak. This it the best theme engine you can use for updating new themes and customize your iOS device appearance on iOS 10.2 running jailbreak iPhone iPod and iPad devices easily. There are lot of icon packages design structure available for home page and home screen of your iOS devices.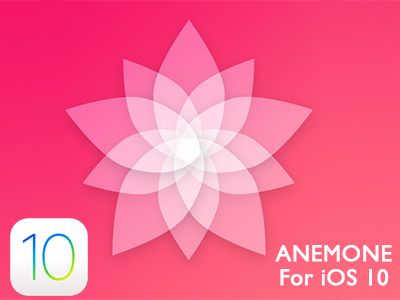 Still not jailbreak yet. read below article.
iOS 10.2 Jailbreak for iPhone and iPad
Firstly, Anemone released their app tweak for iOS 7. In the beginning Anemone was not powerful like Winterboard. But now days Anemone Themes app become more powerful and best Cydia app to fill the gap of lacking WinterBoard. It's is a more stable, modern and responsive theme provide for users to get a amazing experience who want to change the full appearance. Such as changing home screen app icons, folders, wallpapers and much more for iOS 10.2 jailbroken users.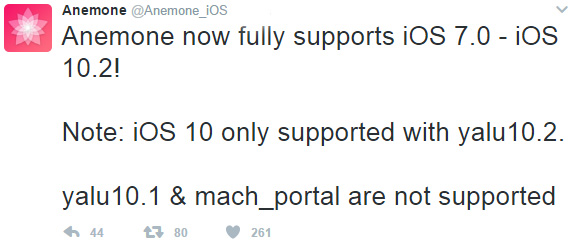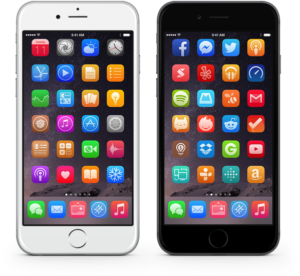 Furthermore, Important thing is Anemone Themes app work with iOS 10 yalu102 jailbroken devices only. Its not officially support for Mach_Portal+Yalu jailbreak on iOS 10.1.1 jailbroken device.
If you are already iPhone, iPod and iPad users of anemone previous version, You can try with new versions of Anemone. It will give new experience of new designs, such as, changing themes folders, overlay and shadow to icons, custom blur settings, label tweaking, change interface colors,applying masks and many other things.
In conclusion, Anemone 2.1.1-8 support for iOS 10.2 and  tweaks available for bigboss repository on Cydia. In addition , We are recommend you to try this one of the best Cydia tweak for jailbroken iPhone, iPod and iPad. If you have any problem regarding to this Install Anemone Themes To iOS 10 : Winterboard Alternative please it comment below. If this article help you just spend a moment to share with Facebook and Twitter.
Read  below :
Best Cydia Tweaks For iOS 10 You Should Download in 2017
Best Cydia Sources For iOS 10 Jailbreak 2017