In this tutorial we will guide you to download and install the iPASTORE to your Jailbroken iOS 11 devices. There are many more third party installers available. But iPASTORE afford you with the ability to download and install third-party packages, modified iOS apps which not available in Apple Apps Store.
iPASTORE will also give you the ability to sign your own IPA files. Lets see how to install iPASTORE on jaibroken iOS 11 devices.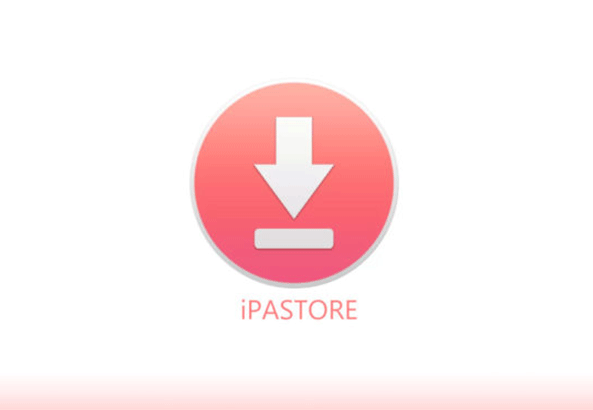 If your Device not jailbroken you can follow these articles to jailbreak your iOS device.
How To Install iPASTORE On iOS 11
Step 1: First you need to launch Cydia app on your jailbroken device. Wait until it refresh all packages.
Step 2: Now you need to add Cydia sources, Just Tap on Sources > Edit > Add to add a new source to Cydia.
Step 3:  Now you will get Dialog box to add cydia source link. Just type following URL to Cydia source address: http://cydia.kiiimo.org
Step 4: Tap on Add Source to continue.
Step: 5 : Now your New Source will refresh and you can access all associated package. Now scroll down and you will see "Supports iOS 11″ Option.
Step 6: Just Locate the AppSync Unified package and install it. Once you has been installed Springboard will restart.  Now go to Cydia search and type "iPASTORE" and go for usual installation process.
Step 7: Once you are done, launch iPASTORE and wait for the activation screen to load.
Step 8: Now exit app and go to recently installed packages and just select iPASTORE package, Tap on "Click here to activate" on bottom.
Step 9: Now you will redirected to the iPASTORE app on your device.  It will be activated and ready to use with your device.
Now you are done with installing iPASTORE on your Jailbroken iOS 11 device.
Try another awesome app for iOS 11 devices
If you have any question regarding to this, comment it below. We will help you. Follow us on Twitter, like us on Facebook and add in Google+ circle to get latest updates via social media.